Libby Hodges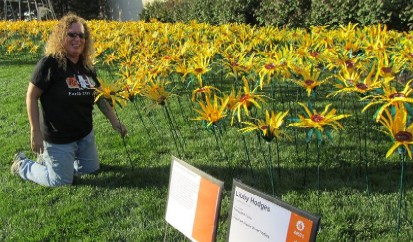 Libby Hodges creates whimsical and visually stunning functional art that has captivated collectors and enthusiasts worldwide. Whether she is making jungle animals and birds from wood, flowers from water bottles, or a dazzling array of tropical fish from metal, each piece is unique and imaginative. Every brilliantly colored piece is made entirely by hand.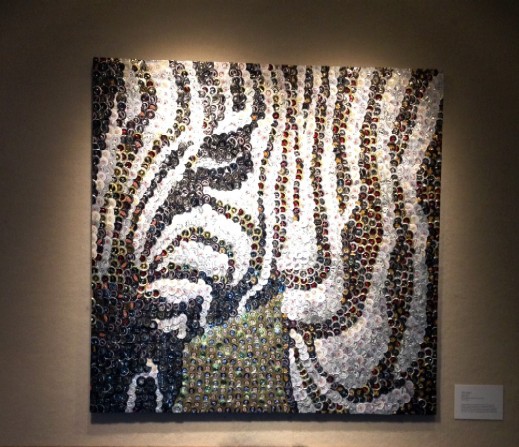 A Career in Art and Education
After earning her bachelor's of fine arts at the University of Florida, Libby worked professionally as a designer and exhibiting artist at shows and juried competitions throughout the U.S. She founded Tropical Heatwave Designs, Inc., her studio, in 1989 and has continued her passion for capturing life in South Florida, its marine life, plants and tropical traits. More recently, she began teaching art at Tropical Elementary School, where she is introducing a new generation of artists to the world of creative expression.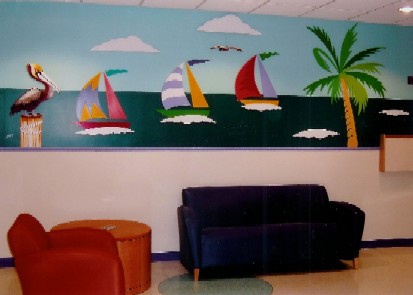 Libby's murals decorate the main lobby of Miami Children's Hospital.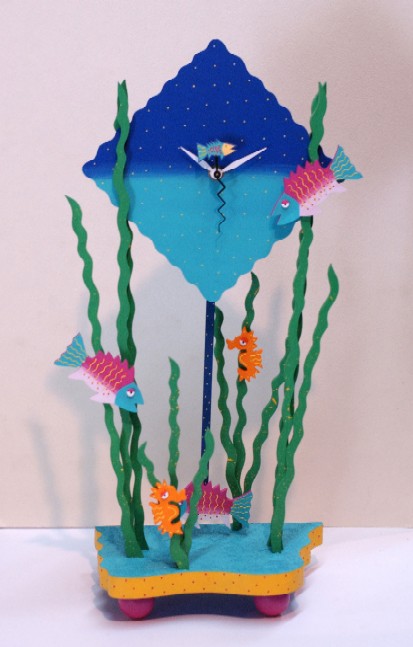 Be sure to visit Libby's online store at etsy.com. For more on pieces currently available, click here.