Invite Arty to Your Next Event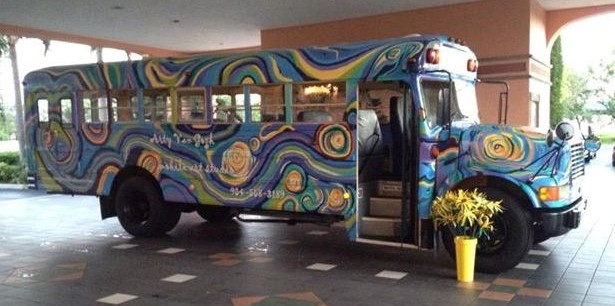 Arty Van Gogh, Tropical Heatwave Designs' mobile art studio, is available for small classes, parties and special events in South Florida. Arty is just the place for children, teens and adults to express their creative talents, learn new techniques and have fun. If you're a teacher, click here for information about our programs for students.
Mobile Studio Rates and Plans
$300.00 for the first 15 children; $15 each additional child for a 1 1/2-hour party. Maximum 25 children per event. Party Rate includes all materials and supplies for guests to leave with a finished project or painting! Choose between a painting or craft party.
---
Painting Party Themes: seascape on canvas; still life with mosaic flower vase; watercolor resist fish; Georgia O'Keeffe-inspired oil pastel flowers; Koru fern art watercolor.
---
Craft Party Themes: tie dye wood clock; mosaic beach glass heart, mermaid, or first-name initial; decorated trinket/jewelry box; Aboriginal wood dot sculpture; beaded bracelet or necklace.
---
Have a party theme? We will cater the art project to your theme.
---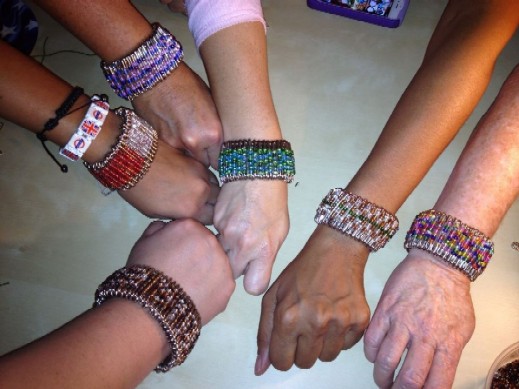 Also available for adult parties, bridal showers, baby showers, and special events! Adult parties range from wine glass painting, memory wire bracelets and votive wine bottles to beach glass picture frames and more! Invite a minimum of 10 guests at $20 to $30 per person and you as the hostess do not pay the fee. The perfect girls' night out!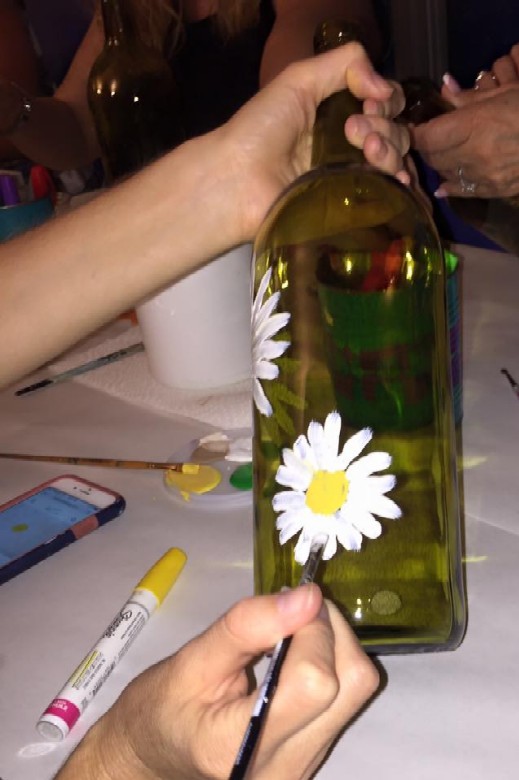 ---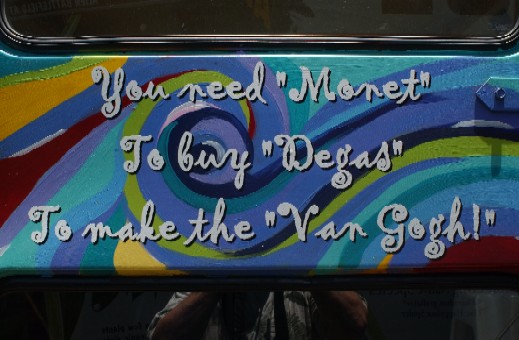 ---
Questions about our mobile studio and available dates on the schedule? Email Libby at the link here.